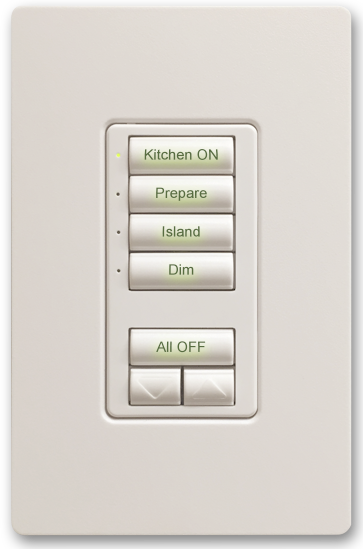 Simplify Your Life With A Single Touch
One touch is all it takes to set the mood. Fumbling with an endless array of dimmers to set the the lights in your home is now a choice you don't have to make.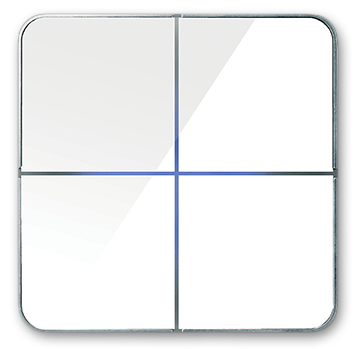 Free yourself from the clutter of turn of the century lighting switches. Our many lighting controller options blend in with the surrounding decor and compliment your sense of design and style.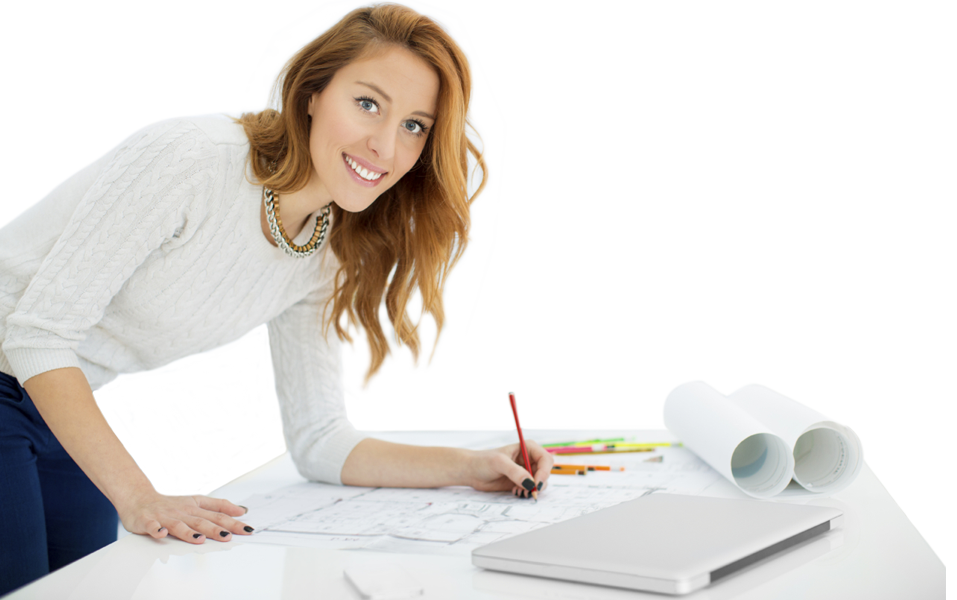 A well executed lighting control system doesn't happen by accident. It requires proper planning, coordination with other trades and dedicated oversight of the process. Fortunately, that's what we do.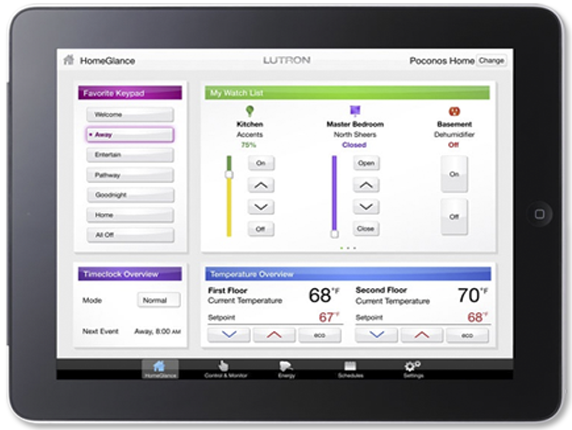 Yes, There's An App For That
Our systems give you access when you want it and where you want it. Lighting, shades and climate control are consolidated into a simple to use app.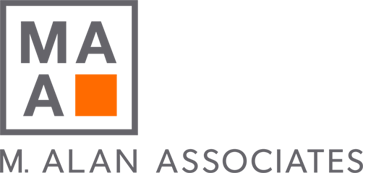 11239 Ironwood Court     Cincinnati     OH     45242
Call us at 513-469-6522
Email works too... just fill out the form.